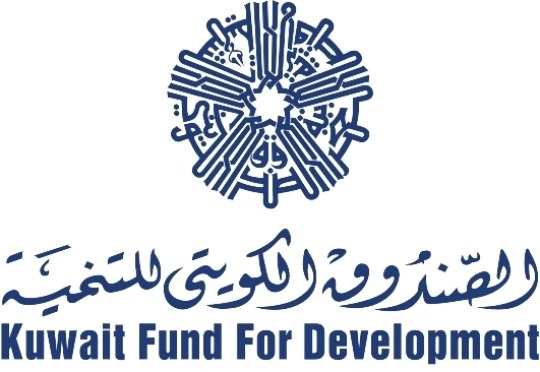 "Providing electricity to a country like Sudan required investment on a massive scale. In 2002, the Kuwait Fund initially committed $100 million to a government plan to build the Merowe hydroelectric dam. In 2008, the Fund committed a further $100 million for the completion of the $2 billion project."
---
"With an increasingly erratic climate, subsistence farmers in Gambia face the constant risk of drought or floods. The Kuwait Fund is supporting projects to regulate water supply through a system of canals. Now farmers in Gambia no longer have to fear the unpredictable climate."
---
"Throughout the developing world, the Kuwait Fund responds to the need for relief operations, finding long term solutions in the wake of disasters. The Kuwait Fund - helping people help themselves."
"Over the last 20 years, the Kuwait Fund has loaned over $173 million to the Egypt Social Fund for Development. More than a million people have benefited from these loans. The scheme has been very successful. Over 90% of the loans have been repaid."
---
---
---