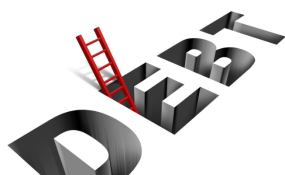 Photo: World Bank
By Joseph Hanlon
The full Kroll report on the secret debt must be published and the IMF also demands information on the use of the U.S.$2 billion loan money, it confirmed at a press conference in Washington yesterday, 20 July.
William Murray from the IMF Communications Department said that the Fund "welcomed … the delivery of an international forensic audit on three companies." But he continued that only a summary has been published. "One of our main conditions is that we want to see full publication of this audit report for transparency. And as it stands right now, the report has only been partially published."
"The report provides useful information on how the loans were contracted and on the assets purchased by the companies. However, there are information gaps, in particular on the use of the loan proceeds. We want to see those information gaps closed," Murray concluded.
The press conference follows the release Wednesday of a very critical report by an IMF mission which departed that day, suggesting no new IMF programme this year.