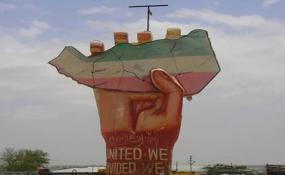 Photo: Somaliland Mission UK
The Somaliland Parliament on Sunday voted Bashe Mohamed Farah as its new Speaker.
Farah had been serving as the First Deputy Speaker of the Somaliland Parliament.
He narrowly defeated his rival Abdrahman Talyanle of the opposition Waddani party 39 to 38 votes.
Following the win Farah told Parliament that he was ready to serve the people in the breakaway region of Somaliland.
This is the first time in 12 years that a Speaker from the ruling party has been voted in.