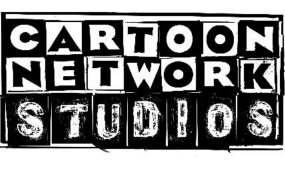 Photo: Nairobi News
By Hilary Kimuyu
MultiChoice Africa has disowned a picture circulating on social media that depicted characters in one of their shows in a compromising position.
The picture depicts the male and female characters of a show aired in Cartoon Network channel naked.
DStv Kenya, through their official Twitter handle, said it is aware of the picture which purportedly shows inappropriate content on Cartoon Network.
"We can confirm without hesitation that these images are not authentic and have never been broadcasted or shared on any official Cartoon Network platforms in Africa in any capacity. The fake images on social media were not produced by Cartoon Network, and are in no way representative of our goal to provide suitable, age-appropriate entertainment for African children and families," read part of the statement.
In June the pay channel agreed to stop broadcasting six cartoon programmes that were banned by the Kenya Film Classification Board (KFCB).
In his directive to ban the programmes last week, KFCB chief executive Ezekiel Mutua termed them as "normalising, glamorising or even glorifying homosexual behavior".
The six programmes that were banned by KFCB are Loud House, The Legend of the Korra and Hey Arnold , which are animation children programs available on Nickelodeon (DSTV).