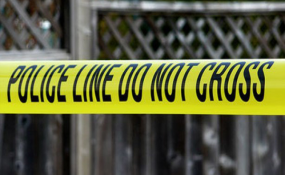 Photo: Capital FM
The bodies of three men, believed to have been set alight, were discovered in Philippi East, Western Cape police said on Wednesday.
Captain FC van Wyk said it was not immediately clear what had led to the deaths of the men, aged between 20 and 30, in Marikana informal settlement on Tuesday morning.
Only one of the men was known to the community. The other bodies remained unidentified at this stage.
Police are investigating a triple murder case.
Van Wyk said no arrests had yet been made.
Source: News24