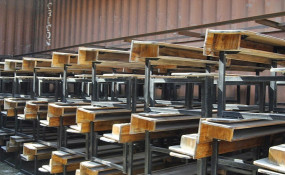 Photo: The Citizen
A 13-year-old boy, who was allegedly bullied at a school in Benoni, in Ekurhuleni, has died after complaining of severe headaches.
However, police spokesperson Colonel Mack Mngomezulu said they were waiting for the post-mortem to determine if his death was linked to the beatings he had sustained.
According to Mngomezulu, the boy was assaulted on September 4 and the matter was reported to the principal.
"Last week Friday, he was bullied again. They struck him with a knee against the head. He complained about severe headaches on Tuesday and did not attend school," he said.
Mngonezulu said, when the boy's mother arrived home later that day, she found her son dead on his bed.
"We are investigating an inquest; once the post-mortem has been conducted we will know the cause of death."
Source: News24