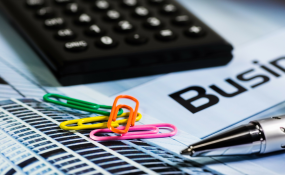 Photo: Pixabay
opinion
By Tshepo Motsepe
How must government go about resourcing schools without sacrificing democratic school governance and facilitating further inequality and further alienation of mainly poor communities from claiming their schools as sites of liberation and empowerment?
I have been reflecting on the education transition that we find ourselves in as a country. Educational change is a complex process, and I do not want to venture into an academic exercise about its complexities. Instead, I want to unpack what is missing as the key driver of educational change in South Africa. Gone are the days of advocating for access to basic education as the only principle of struggle towards equality.
While we are still striving to improve a large number of schools located in black communities, the few "former" whites-only schools (the well-resourced schools) have experienced a class shift. Because of progressive admission laws, more learners are commuting to schools situated in the leafy suburbs around the country - this integration was a hard-won victory.
There is now a move away from working closely with teachers, principals, parents and education officials, in the form of the Collaboration Schools. The handing over of control of our public schools in the Western Cape to private entities...