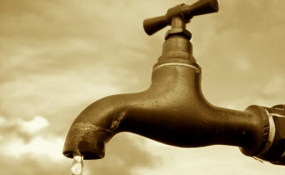 Photo: The Herald
By Charles Sakala
Some part of Lusaka have started receiving normal supply of water after nearly a week of dry taps.
Townships in the capital are also getting a steady supply of electricity.
Many parts of the City are still, however, facing water problem following maintenance works at the Kafue Lolande
According to Water and Sewage Company the complete restoration of water expected back to normal over the weekend.