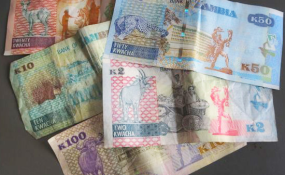 Photo: New Zimbabwe
By Evans Mulenga
Civil servants across the board have been awarded a salary increment of between 7.4 and 9.6 percent.
According to a collective bargaining agreement signed between government and unions on Sunday evening workers represented by 11 unions will receive their rise with effect from January 2018.
Negotiations were held over 10 days with consensus finally reached with Zambia Congress of Trade Unions (ZCTU) secretary general Cosmas Mukuka signing on behalf of the unions while Public Service Management Division permanent secretary Boniface Chimbwali signed on behalf of government.