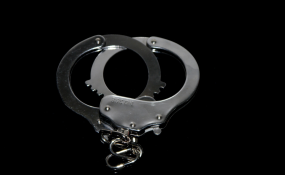 Photo: Pixabay
By Ngaevarue Katjangua
An Angolan man sodomised two boys aged eight and six at Epoko village in Okalongo constituency, of Omusati region.
According to the police, the incident happened on an unknown date and at an unknown time.
It is also alleged that the suspect threatened the boys to not tell anyone what had happened to them.
The children's grandmother reported the matter to the police on Tuesday, 10 October.
The suspect has not been caught yet, but police investigations continue.