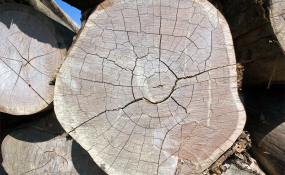 Photo: Eskinder Debebe/UN
By George Mwenya
Timber trader Kumbukilani Phiri has cried foul over Zaffico's decision to export a commodity that is still in dispute.
Phiri, owner of Owner of Green Lake Zambia Limited & Legacy Sawmills Limited, argues that Zaffico should not be exporting the timber that is in dispute.
"Despite the spirited fight we put up and my appeal to the President through the open letter, our timber has been taken by ZAFFICO to be sold and exported to their clients," he writes.