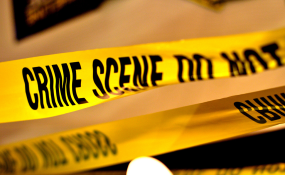 Photo: [paumelia]/Flickr
By Joseph Hanlon
The mayor of Nampula, Mahamudo Amurane, was assassinated on 4 October, the Mozambican Day of Peace and Reconciliation. Eye-witnesses said a man waited until Amurane came onto the patio of his house, then shot him three times at point-blank range, before walking away.
Amurane was elected mayor in the 2013 municipal elections on the Mozambique Democratic Movement (MDM) ticket, but this year there has been a bitter dispute between Amurane and the
MDM leadership. Although he never formally resigned from the MDM, Amurane announced his intention to run for a second term of office next year, but not as an MDM candidate.