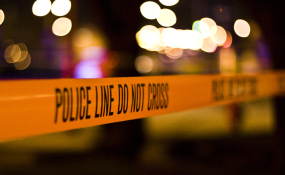 Photo: Tony Webster/Flickr
The body of a 10-year-old girl was found on Friday next to a Primrose Park dam, a day after she was reported missing.
Charnelle McCrawl was last seen on Thursday morning on her way to school, only a street away from her Manenberg home.
She was reported missing late that afternoon when she didn't return home. Family contacted the school and staff confirmed that she had been absent, a police source confirmed.
Her body was found alongside the Consol Glass dam. She appeared to have been severely beaten, especially in the face, the officer said.
Police spokesperson Sergeant Angeline Grill said a murder investigation was underway.
No arrests have been made.
Source: News24