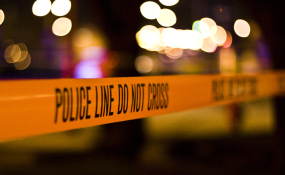 Photo: Tony Webster/Flickr
Western Cape police have launched an investigation into the deaths of a husband and wife who were police officers after they were both found shot dead on Tuesday morning.
Police spokesperson Captain FC van Wyk said the bodies of the officers were discovered in their Delft N2 Gateway residence.
"The circumstances surrounding an apparent murder and suicide of a married SAPS couple, both aged 38, are under investigation after their bodies were discovered".
He added that both held the rank of constable and were stationed at Cape Town central and Durbanville respectively.
Source: News24