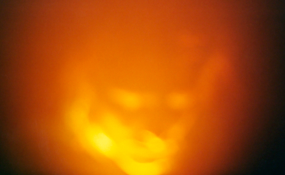 Photo: SXC.hu
By Fortunate Gora Mashonaland West
A satanism scare at Trelawney Primary School in Zvimba District has forced pupils and staff members to stay away from the school for more than seven days. Traditional leaders and church members in Trelawney area have since embarked on an urgent engagement to organise a cleansing ceremony. Murombedzi District Administrator, Mr Andrew Tizora, confirmed the incident yesterday.
"Children have not been attending lessons for more than seven days, we have approached traditional leaders in the area and a cleansing ceremony will be conducted urgently. The school has since gone for more than seven days without conducting lessons as parents are preventing their children from attending lessons," he said.
A local councillor Mrs Zandile Maseko said last Friday that parents came to the school to protest while accompanied by police officers from the peace and order department.