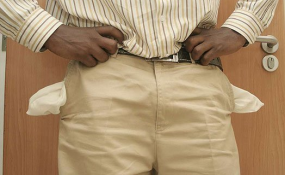 Photo: Nairobi News
By Chad Kitundu
The month of January is said to the longest month of the year, well according to Kenyan folklore.
Kenyans have however deviced creative ways to maneuver the tough month and have been sharing tips on social media.
However, they all agree that 'Njaaanuary' comes with 90 days and knowledge on the art of survival is vital.