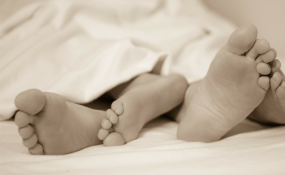 Photo: Pixabay
By Lucas Barasa
The International Condom Day will be marked in Kilifi Tuesday, ahead of the Valentine's Day, to promote safe sex.
Aids Healthcare Foundation (AHF), the largest global Aids organisation operating in 39 countries said it would promote prevention of sexually transmitted diseases, HIV and unplanned pregnancies through free condom distribution and safer sex awareness events.
CONDOMS
"AHF will activate over 50 ICD events worldwide. This year's International Condom Day theme is, 'Always in Fashion'," AHF said in a statement.
The commemoration at Kibaoni grounds in Kilifi Town would include distribution of condoms and education, a dancing competition, art drawings and Mr and Miss County "king and queen modelling competition."
AHF which started its operations in Kenya in 2007, distributed 4.8 million condoms and provided HIV testing services to 526,618 people last year.