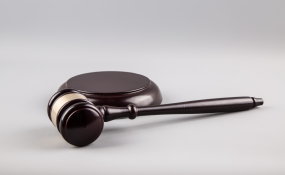 Photo: Public Domain Pictures
A gang of seven got the shock of their lives on Sunday night when they tried to rob the owner of a posh house and his guests in Karen.
The man had just seen his guests off when the gang struck outside the gate along Korongo Road.
The owner of the house, a licensed firearm holder, heard the commotion outside.
He came out brandishing his gun, shot one dead, injured another and safely rescued his guests.
The thugs were armed with an AK47.
In January, sudden deaths, murders by acquaintances and suicides were the most recorded crimes over in Nairobi, the police revealed.
County Commander Japheth Koome attributed these crimes to overindulgence in alcohol and foods.