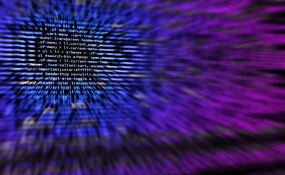 Photo: Pexels
Windhoek — More than 40 people from Namibia's financial service sector participated in a three-day workshop that focused on detecting counterfeit money, cyber-crimes and online banking fraud.
The workshop was facilitated by the U.S. embassy in Windhoek with investigators and experts from the Secret Service at the U.S. embassy in Pretoria (South Africa) last week.
Participants were trained on specific techniques that assist in quickly identifying legitimate or counterfeit money.
This was the second such workshop in Namibia with the first held in Windhoek in August 2016. The U.S. Secret Service country attaché, Bobby Outlaw, who facilitated the training, said such training helps increase awareness to protect the integrity of Namibia's financial markets.
The director of exchange control and legal service for the Bank of Namibia, Bryan Eiseb, said: "We appreciate the assistance of the U.S. Secret Service for training Namibian financial service providers in new techniques to combat counterfeiters and cyber-criminals."