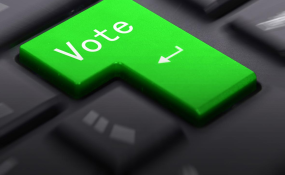 Photo: The Guardian
The parliament approves to postpone the fifth local elections until next year during its latest session held on April 12, 2018.
The National Electoral Board of Ethiopia (NEBE) tabled the petition of the rescheduling to the parliament, that was attended by 310 parliamentarians, of which eight of them abstained from giving votes.
The board reasoned out that the rescheduling is required due to unprecedented incidents such as political violence and unrests which tackled the board from making proper preparations for the elections.
Local elections are held every five years at the Kebele and Wereda Councils and City Administrations of eight regional state levels.