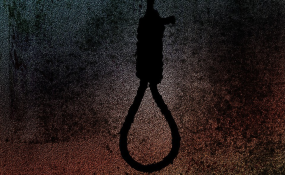 Photo: Pixabay
By Delphine Zulu
A ninteen-year-old Lusaka wife has been sentenced to death for stabbing her husband to death using a kitchen knife.
High Court Judge Lombe Phiri handed down the death sentence on Dorcas Kasenge of unknown house number in Lusaka's George township for killing her husband Aubrey Chansa on April 9, last year.
The Judge said in her judgment that from the evidence on record, there was no compelling reason or provocation from her husband, then, to warrant the convict to stab her husband to death which led to her actions.