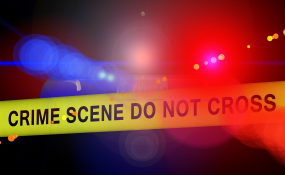 Photo: Jobs for Felons Hub/Flickr
A man who was driving his white Audi was shot dead on the M1, near the Glenhove offramp, on Wednesday evening, the Johannesburg Metro Police Department (JPMD) confirmed.
The man, in his thirties, was shot around eight times at 17:30, said JMPD spokesperson Wayne Minnaar.
He said traffic was being diverted away from the crime scene.
The M1 north was still closed around 7:30pm.
Motorists were advised to take the offramp on 11th avenue or use alternative routes to avoid the congestion.
Source: News24