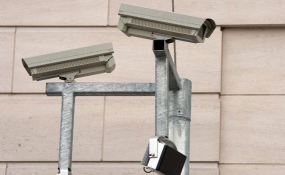 Photo: Capital FM
By Simon Ndonga
Nairobi — Members of the National Assembly will on Thursday vote on the motion seeking to introduce CCTV cameras in all public secondary schools.
During debate on the motion, the legislators were divided on the decision with some stating that the installation of CCTVs in schools will help restore security and curb examination cheating.
The motion which was formulated following the recent rape incident at Moi Girls School in Nairobi seeks to ensure safety of students.
Those opposed to the move say it is an expensive venture because some schools do not have basic equipment and even classrooms which are vital in efficient learning.