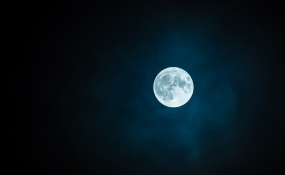 Photo: Pixabay
Somaliland authorities have banned all night events in a move it says aimed at curbing immorality
In a press conference held by the break away region's Deputy Interior Minister Mohamed Muse all hotels and social gatherings will no longer operate after 11:50 pm.
" The Police is ordered to take action against any event that exceeds 11: 50pm." Muse told reporters in the Somaliland administrational capital Hargeisa.
Kismayo Education Forum On Increasing Quality Of Education In Jubland State Of Somalia
200 Mogadishu HIV/Aids Patients Locked Out Of Life Saving Aid Amid Denial By BRA
Flights Delayed As Fire Guts Down Mogadishu's Airport Restaurant
Recent swoops in major towns of Somaliland have led to confiscation of alcohol and Marijuana which authorities authorities are clamping down on.
But the move to ban night events at hotels has elicited debate among Somaliland youth.
A number of youth interviewed by Radio Dalsan in Hargeisa, Burao and Berbera protested the move saying it infringed against their democratic rights.