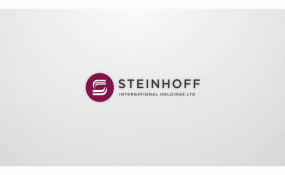 Photo: Steinhoff
analysis
By Rob Rose
The Steinhoff crash wiped more than R200-billion off the Johannesburg Stock Exchange, erased more than half the wealth of tycoon Christo Wiese and knocked the pension funds of millions of ordinary South Africans. Here is a chapter from Steinheist.
What not too many people know is that Steinhoff had been itching to climb into the American mattress market for years. In 2012, Steinhoff had its first stab, when it tried to buy Sealy. But it was beaten by Tempur-Pedic International, which offered $229-million. This time, Steinhoff wasn't going to risk being beaten.
Mattress Firm had begun life in Houston, Texas, in 1986. But, like Steinhoff, it had grown suspiciously quickly in recent years. In 2014, it bought Sleep Train for $425-million, and the next year it bought the third-largest mattress company in the country, Sleepy's, for $780-million. So, when Steinhoff came brandishing a weighty cheque, Mattress Firm had an unwieldy, bulging portfolio of 3,500 stores. It was way too many. As one person said:
"I've got two Mattress Firm outlets within a mile of each other. I live in a town of 50,000 people [and I] don't know anyone who has shopped there.
"About three years ago, I told friends...