The Year in Photos - Soccer
This Allafrica.com photo essay feature looks at some of the events that defined 2010.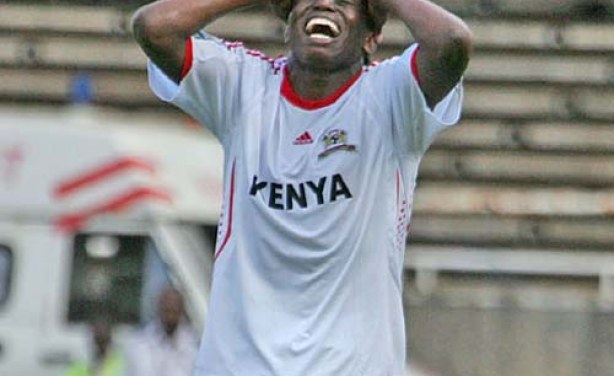 Kenya's Patrick Oboya reacts after missing a goal during the World Cup/African Nations Cup qualifier match against Nigeria in Nairobi on Saturday November 14. Nigeria won 3-2 to qualify for the World ...