Abuse of Asylum-Seekers in Sinai Must Stop - NGO
Egyptian activists are calling on the government to take action to save African asylum-seekers from "systematic torture" they are being subjected to by their Bedouin captors in the Sinai peninsula.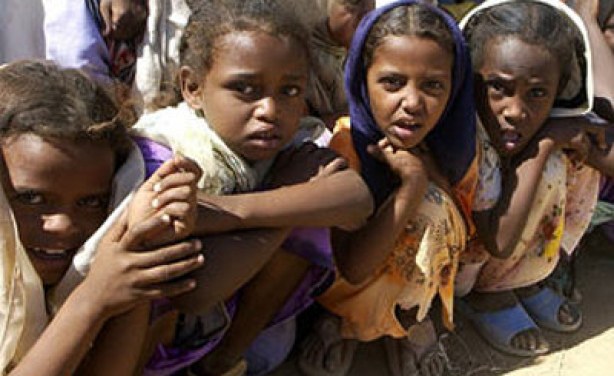 Young Eritrean refugees in Sudan. Many Eritreans arriving in Egypt come via Sudan.
Video
Author:

newsdire

Publisher:

Publication Date:

21 January 2010

African migrants making their way along the arduous smuggling route to Israel have been kidnapped by a criminal gang operating in the Sinai ... see more »