Turning Human Waste Into Fertilizer Pellet by Pellet
Recycling is increasingly popular in today's ecologically aware world, but in the field of sanitation the "yuk factor" tends to get in the way. Most people recoil from the notion of re-using human waste products, yet this is an approach supported by leaders in the field of water and sanitation, such as those in Durban, South Africa, who are pioneering the re-use of human waste product.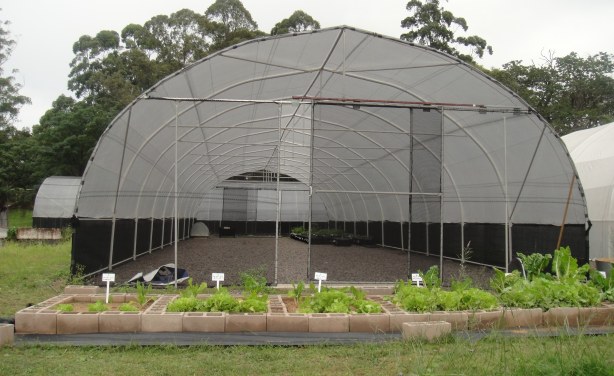 Growth trials of plants fed with fertilizer from faecal sanitising machine.