Kenya: The Year in Photos
This allAfrica feature reviews the Kenyan photo essays for 2011.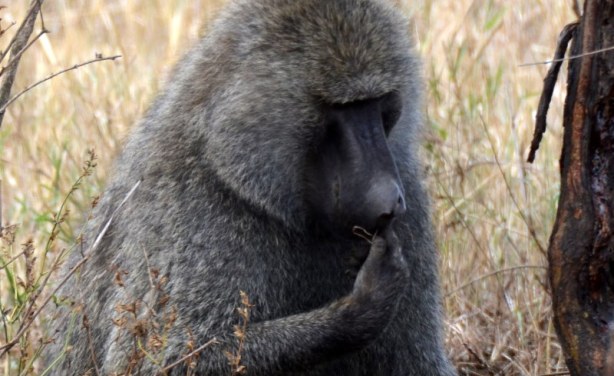 An olive baboon. Be sure to keep food away from all baboons, as they'll be just as sure to take it from you if possible. I've also run into baboons at City Park, smack in the heart of the city, ...