U.S. Fights Its 'War on Terror' in Africa
A lead story in the Washington Post has called attention to a shadowy United States military airborne surveillance effort covering much of east and west Africa. A South African, Simon Allison, and an American, J Brooks Spector, look at the issue for iMaverick.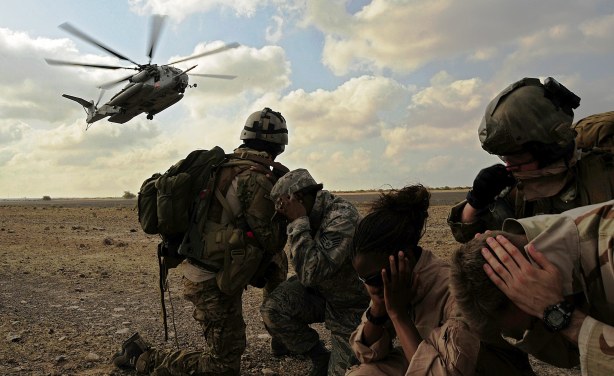 U.S. forces training in Djibouti.