Witchcraft and Human Trafficking - a Bewitching Economy?
The bond between witchcraft and human trafficking is not spiritual but economic as cultural beliefs are being hijacked to lure those who live in abject poverty, writes Elizabeth Willmott Harrop for ThinkAfricaPress.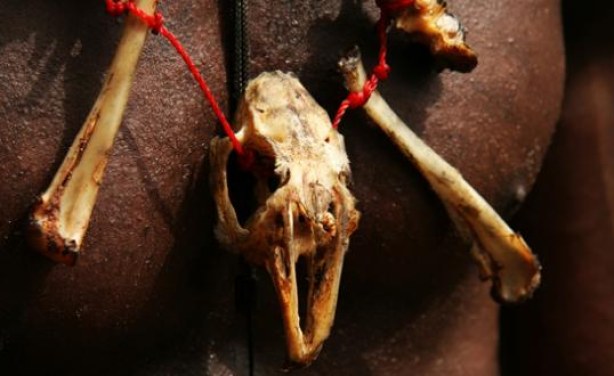 The International Labour Organisation has almost doubled its 2005 estimate, and revealed that there are 20.9 million victims of trafficking in the world with 3.7 million being in Africa.