Tanzania Minister Calls for Tougher Poaching Laws
In the face of an operation that has unearthed millions worth of product of illicit hunting, the Minister for Natural Resources and Tourism Hamis Kagasheki has urged the government to consider increasing jail time to up to 60 years for poaching.
Tanzania: More Jail Time for Poachers - Minister

Daily News, 19 November 2012

GOVERNMENT trophies worth 618.4m/- were seized at Tunduru, Ruvuma Region, in an on-going operation by a special joint task force formed by the Ministry of Natural Resources and… Read more »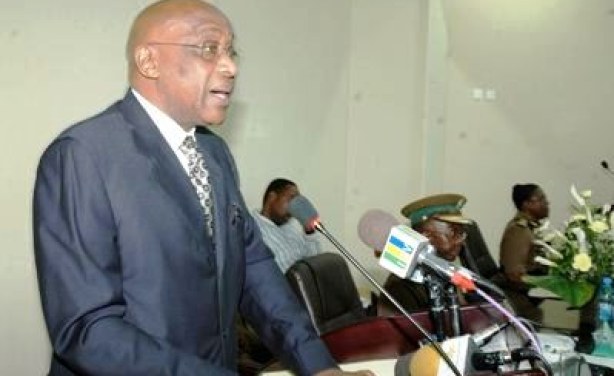 The Minister for Tourism and Natural Resources, Ambassador Khamis Kagasheki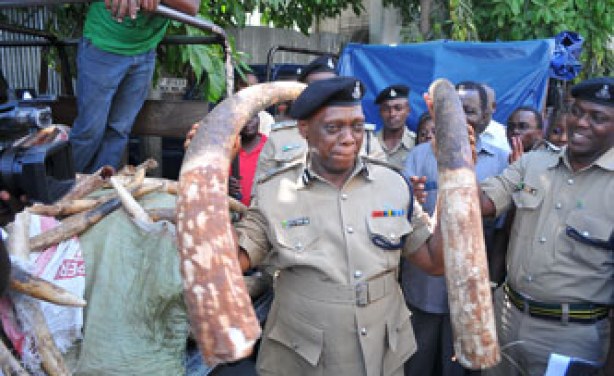 Dar es Salaam Special Police Zone Commander Suleiman Kova shows some of the 214 elephant tusks impounded by police.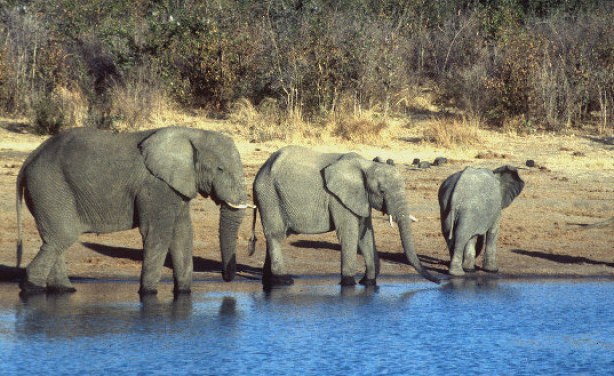 The elephant in Tanzania is rapidly becoming an endangered specie.
InFocus
The Tanzania National Parks and the Ngorongoro Conservation Area Authority will launch joint aerial patrols by helicopter to combat poaching and protect Tanzania's most popular ... Read more »