Rwandan Singer Laid to Rest
The music world has bid farewell to Henry Hirwa, a dancer-turned-singer who helped produce songs like Abakobwa b'iKigali, Ruhurura and Bibi after joining the Kigali Boys.


Rwanda: Music World Bids Farewell to Henry Hirwa

Focus, 5 December 2012

Regina Pacis Catholic Church was yesterday filled to the brim as family and friends came to bid farewell to singer Henry Hirwa. Later, he was laid to rest at his home town in… Read more »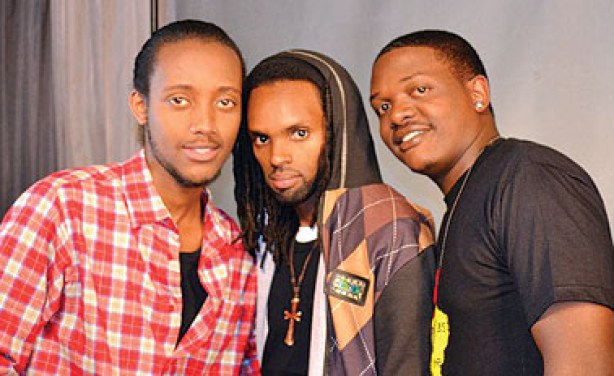 The late Henry Hirwa, middle, with his bandmates.