Are Botswana's Diamonds Losing Sparkle?
Botswana is being forced to look at diversifying its economy following predictions that the diamond industry will dry up in 20 years' time.


Botswana: Nation Faces Future Without Diamonds

ThinkAfricaPress, 14 December 2012

With its diamond reserves predicted to run out in 20 years, diversification is crucial if Botswana is to continue to be an 'African success story'. Read more »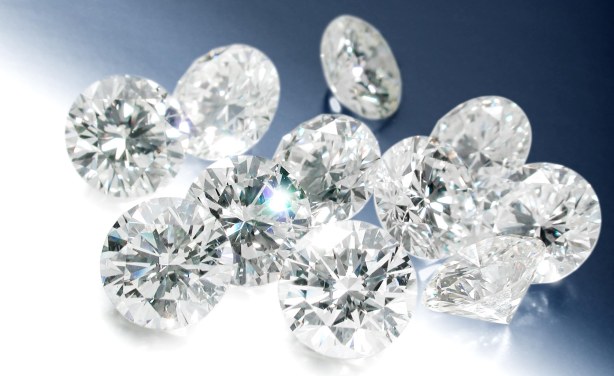 Loose round brilliant diamonds.