Kenya Urged Not to Move Refugees to Camps
The move by the government to relocate registered refugees to camps will violate their right to free movement, according to Human Rights Watch.


Video
Author:

NTV Kenya

Publisher:

Publication Date:

22 January 2013

Government has directed all registered refugees to return to the Dadaab and Kakuma camps over insecurity. see more »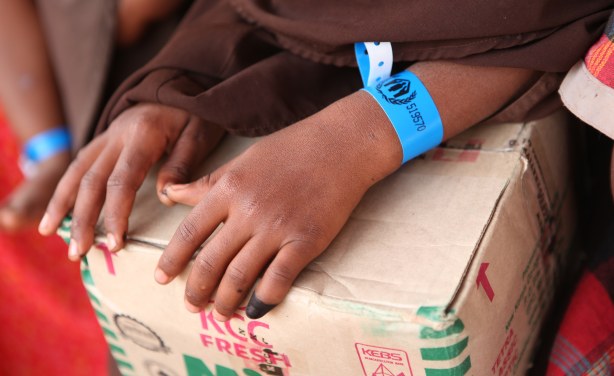 A family of newly arrived refugees receives food rations at Dadaab refugee camp (file photo).
InFocus
International organizations have said that the government's move to transfer thousands of Somali refugees to camps in northern Kenya could tip an urgent health and safety situation ... Read more »

According to Prime Minister Raila Odinga, Kenya must do more than just sending immigrants involved in terror attacks back to Dadaab camp. Read more »