South Africa Helps War-Torn Mali
South Africa has become the latest country to donate financial aid to help curb the violence in Mali. At a Mali donor conference at the African Union meeting in Ethiopia the country's defence minister pledged more than R90 million to assist police efforts in the conflict.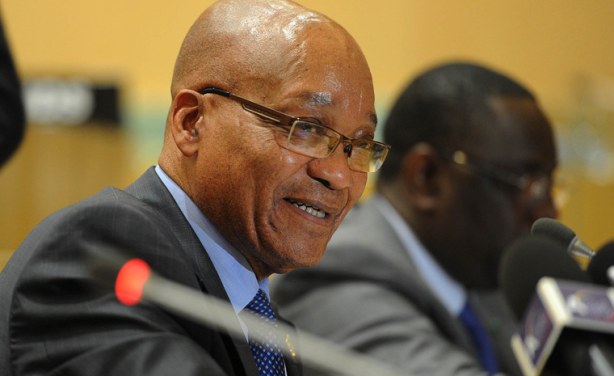 President Jacob Zuma at the African Union Summit in Ethiopia, January 2013.