Algeria, France Deny Libya Operation
During a visit to Algiers, French Foreign Minister, Laurent Fabius, along with his Algerian counterpart, Ramtane Lamamra, denied allegations that a joint operation involving both countries had taken place inside neighboring Libya.


Algeria: Algeria, France Deny Libya Operation

Magharebia, 10 June 2014

Algeria and France are drawing closer together on security issues. French Foreign Minister Laurent Fabius wrapped up a two-day visit to Algiers on Monday (June 9th). Read more »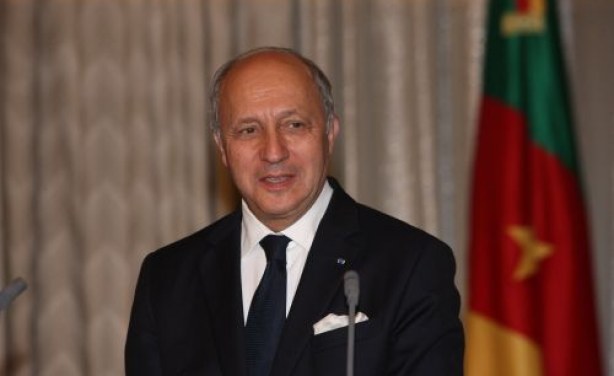 Laurent Fabius, France's Minister of Foreign Affairs (file photo).