Ebola 'Racing Ahead' of Response - Obama to Raise at NATO
The world seems to be losing the battle against Ebola. Who is to blame? Critics say the international community is not doing enough to curb the disease, reports Deutsche Welle.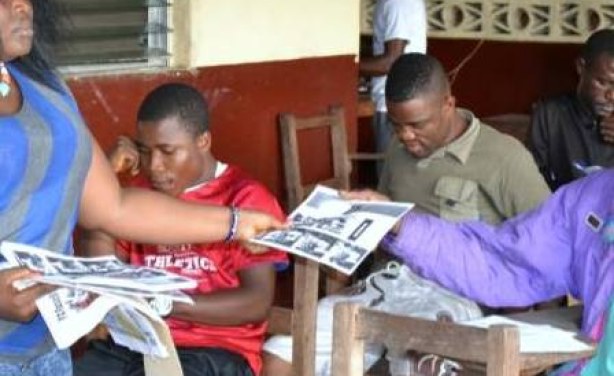 Volunteer organizations, such as Girls as Partners, spread Ebola awareness in Liberia. AllAfrica's Patience Dalieh handed out fliers at a Monrovia school before donating buckets and disinfectants to area churches and mosques.