Eritrea's 'Triumph, Betrayal and Hope'
Eritrea is at peace, yet its people are flooding across its borders. As many are being caught reaching the shores of Europe as come from Syria, escaping from that nation's civil war, writes Martin Plaut.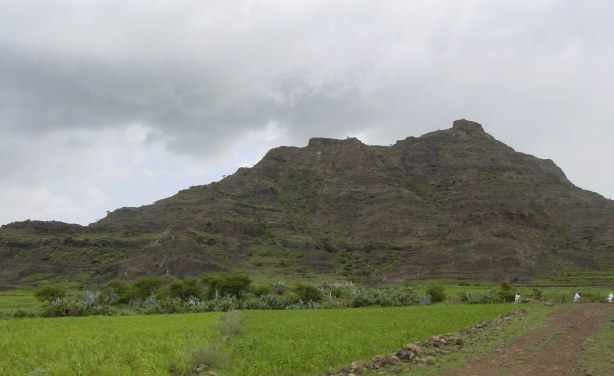 Eritrea which lies at the border of Sudan to the west, Ethiopia in the south, and Djibouti in the east.
InFocus
The Ethiopian government has pointed a finger at the opposition and Eritrea following a disturbance that took place at the Ethiopian Embassy in Washington DC. Read more »

The European Union has expressed concern following the alleged violations of human rights in the country Read more »