Conundrum Over Discordant U.S. & European Trade Policies
In the wake of the Africa Leaders Summit there was a sense among many participants that a new era in US-African relations was genuinely possible. Nevertheless, the EU trade policy toward Africa could be a major obstacle to this new era achieving its full potential.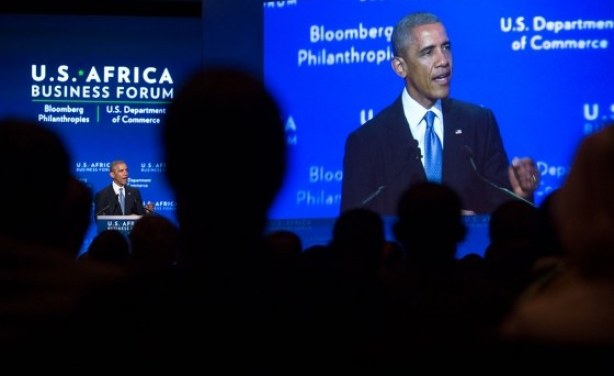 President Obama addressing the U.S.-Africa Business Forum.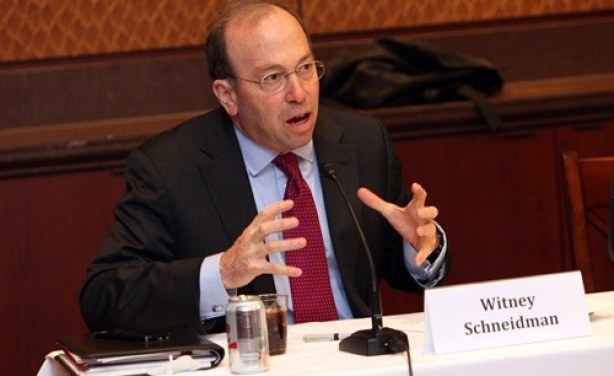 Whitney Schneidman
InFocus
Kenya's free access to the European markets has been reinstated after the East African Community succeeded in re-negotiating with the European Union - this comes after the country ... Read more »

The European Union has confirmed the resolution of its foreign affairs council to support the economic partnership agreement negotiated with West Africa. Read more »