U.S. Appoints GE Africa CEO Into Obama's Advisory Council
Jay Ireland, President and CEO of General Electric Africa (GE Africa) has been named as one of the 15 private sector leaders to President Obama's Advisory Council on Doing Business in Africa. Scroll down to read a series of AllAfrica interviews with Jay Ireland below. Find out more about GE Africa on our GE Africa page.
Jay Ireland, president and CEO of GE Africa, at the 'Powering Africa' panel sponsored by Africare.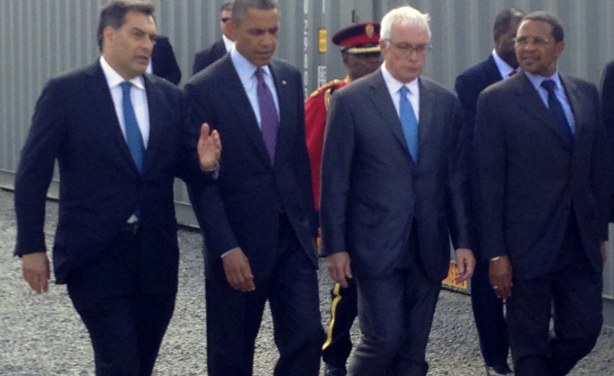 Symbion Power CEO Paul Hinks (left) escorting President Obama at the Ubungo Power Plant along with GE Africa CEO Jay Ireland and Tanzanian President Jakaya Kikwete.
InFocus
GE will invest $2 billion in facility development, skills training, and sustainability initiatives across Africa by 2018. GE made the announcement in advance of President Obama's ... Read more »
InFocus
The leading American company, General Electric, aims to help accelerate growth in Africa over the next decade with investments in projects ranging from electricity generation to ... Read more »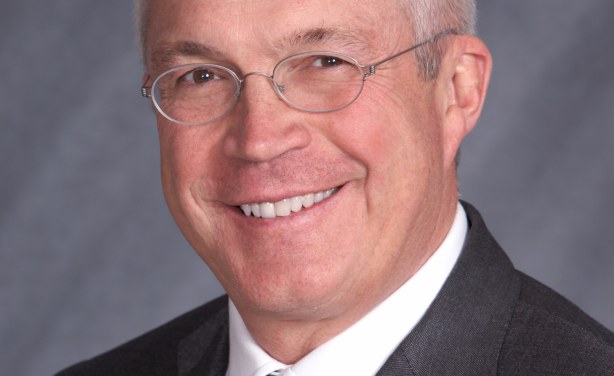 Jay Ireland President and CEO of GE Africa
InFocus
General Electric (GE) has been ranked by Aon Hewitt, the global human resources and consulting company, as first on its annual Read more »

It has taken GE four years of planning and over $4.5 million investment in facilities, recruitment and training to reach this new milestone - GE has announced that its facility in ... Read more »

During his visit to three African countries, President Barack Obama announced an initiative aiming to double access to electricity across in Sub Saharan Africa. A U.S.$7 billion ... Read more »