UN-Hosted Talks on Libya to Begin in Geneva
The head of the UN Support Mission in Libya, Bernardino Léon, stressed that decisions on the country's future would not be taken in Geneva. "Rather, proposals would be made there and debated before being put to the people".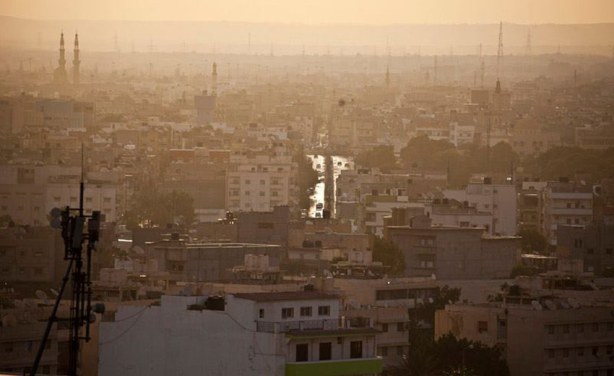 Libya's eastern city of Benghazi.
Libya: UN Envoy Says Talks Will 'Take Time' to End Fighting, Agree Political Settlement

UN News, 14 January 2015

The top United Nations official in Libya, Bernardino Léon, has said today that a new round of UN-led political talks in Geneva to bring peace to the country represent the… Read more »

Libya: Libya the Key to Stopping Terror in the Sahel

ISS, 13 January 2015

Madama, located in the northeast of Niger in the vast Teneré desert, is 10 days' drive from the capital Niamey and doesn't even feature on most maps. Read more »

Libya: Europe, U.S. Welcome New Dialogue

PR Newswire, 11 January 2015

The governments of France, Germany, Italy, Spain, the UK and the USA welcome a new round of political dialogue on Libya next week. Read more »
InFocus
A statement also said that the mission is "deeply alarmed" by the escalation in fighting, which undermined efforts being made to convene the dialogue. Read more »

Ahead of dialogue aimed at peacefully resolving the current political crisis in Libya, the top United Nations official in the country, Bernardino Leon, has met with Libyan parties. Read more »

Secretary-General Ban Ki-moon has condemned the escalating violence and recent attacks on public infrastructure. Read more »