Malaria Fight Saving Millions
Every 30 seconds, an African child dies of malaria. Sleeping under bed nets greatly reduces that toll, especially in children under two years old. Malaria experts say current progress can lead towards elimination of the deadly scourge - but only with sustained funding for vaccines, rapid diagnostic tests and new treatments.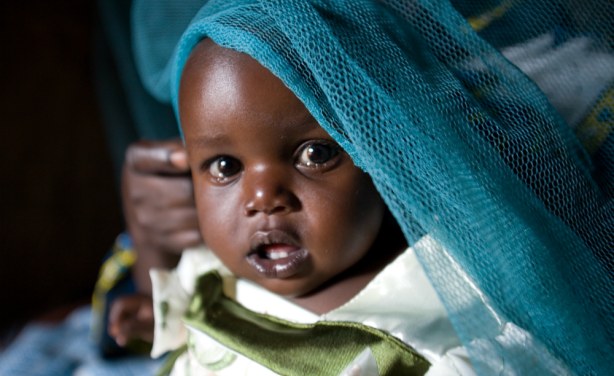 Vaccines, plus new tests and treatments, are needed to eliminate the scourge of malaria.
InFocus
Eliminating malaria will require a high level of political leadership, says Dr. Fatoumata Nafo-Traoré, executive director of the Roll Back Malaria Partnership. It is not ... Read more »