This Affects Everything! Nutrition Study You Must See
Wherever you live, your country's food systems are simply not delivering the right quality of food, in the right quantity, at the right price - tthe detriment of one in three people's health, the Global Nutrition Report says.
Documents
Author:

International Food Policy Research Institute

Publisher:

Publication Date:

22 September 2015

As we move into the post-2015 era of the sustainable development goals, the world faces many seemingly intractable problems. Malnutrition should not ... see more »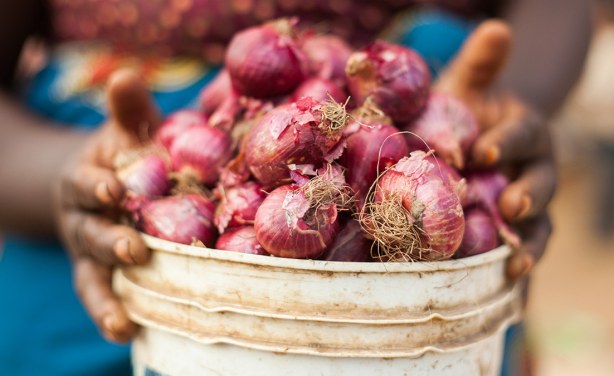 Africa will be able to feed itself, says the Gates Foundation.