Ethiopia, Djibouti Sign U.S.$1.11 Billion Pipeline Deal
The 550km pipeline will transport petrol, diesel and jet fuel from Damerjog port in Djibouti to Awash terminal in central Ethiopia.
InFocus
The mammoth infrastructure project presented by major U.S. and South Africa firms aims to reduce the supply problems caused by truck shortages and fuel costs. Read more »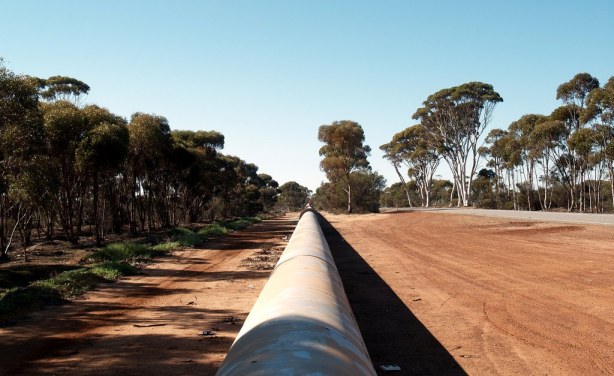 File photo.