Key Witness in South African Sex Organ Case Shot Dead
The wife of the Danish man accused of mutilating women's genitals and keeping their clitorises in his fridge has been shot dead in her home country of Lesotho.
InFocus
A Danish store manager has been arrested over possession of female genitalia he allegedly sliced off and kept in a freezer. Read more »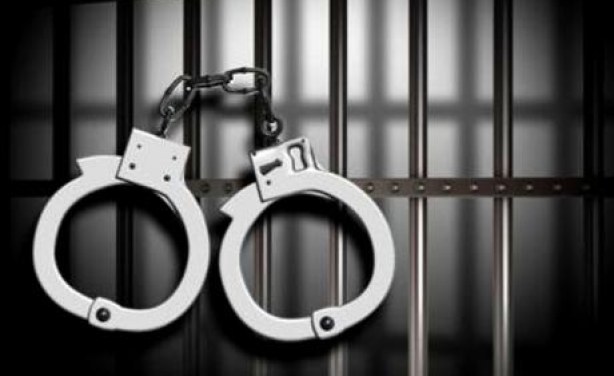 The accused's wife has been killed.