Why It's So Hard to Fight Fisheries Crime
A court in São Tomé and Príncipe, has delivered an historical verdict in the fight against the transnational criminal syndicates involved in fisheries crime, writes The Conversation.
InFocus
Global monitoring of fisheries must be improved to understand the mismatch between protecting marine life and the vital role fishing plays in many economies, writes SciDev.Net. Read more »

In an historic ruling by the International Tribunal for the Law of the Sea - the first of its kind by the full tribunal - the body affirmed that "flag States" have a duty of due ... Read more »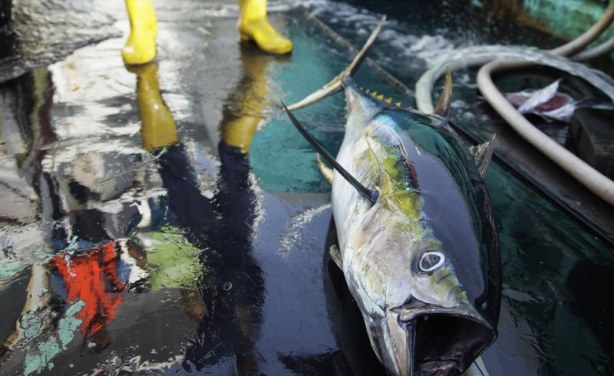 File photo.