Wrangles Over Ethiopian Dam Continue
The withdrawal of one of the international consultancy firms tasked to determine the effect of the Grand Renaissance Dam on Egypt and Sudan's access to the Nile's water has led to another hiccup in the process.
InFocus
The construction of the dam has encouraged saving, perseverance and, above all changed the image of the country, a government official says. Read more »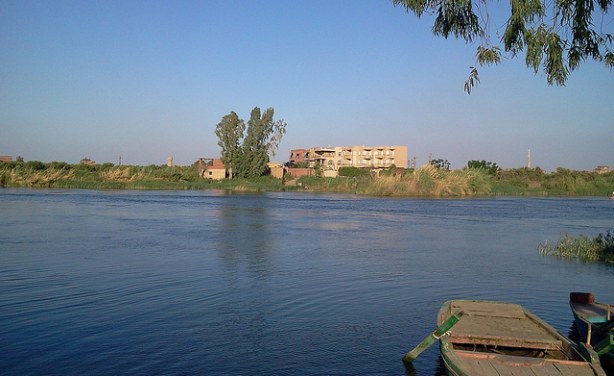 The Nile.