Join Dialogue Outside Burundi, Obama Appeals to Leaders
President Barack Obama of the United States has called on Burundi's leaders to live up to their commitment to take part in an internationally-mediated dialogue outside of Burundi. "After all, real strength is the ability to unify a country, not tear it apart," he told them in a video message to all Burundians.
Video
Publisher:

Publication Date:

13 November 2015

President Obama speaks directly to the people of Burundi urging them to put aside the language of hate and division and to build a peaceful and ... see more »
InFocus
The Security Council's resolution comes against a wave of deadly political violence in the country. Read more »

The chairmanship of the East African Community is supposed to go to Burundi's President Pierre Nkurunziza at the Heads of State Summit later this month, but it is uncertain he will ... Read more »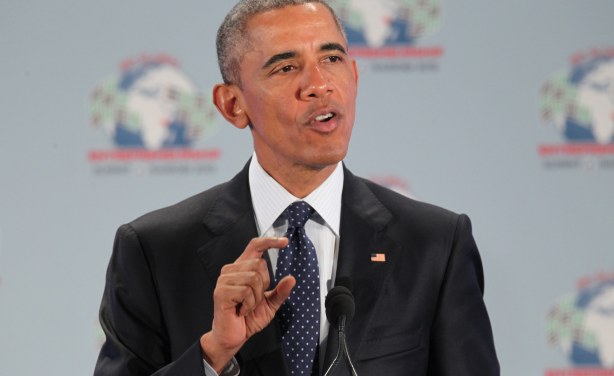 President Barack Obama delivers remarks at the Opening Plenary Session of the Global Entrepreneurship Summit in Nairobi, Kenya.