Is the Commodities Super Cycle Slowdown a Shock for Africa?
Carlos Lopes, the Executive Secretary of United Nations Economic Commission for Africa (UNECA), argues that from Nigeria to Angola, South Africa or Zambia, decline in commodity prices is deflating growth and the ripple effect is affecting the reality of lives on the ground. "Awakened by the "commodities super cycle downfall", Mr. Lopes says the "time is right for Africa to accelerate its commodity-based industrialization" by "adding value to commodities, improving its backward integration, and expanding global value chain linkages to other areas of the economy."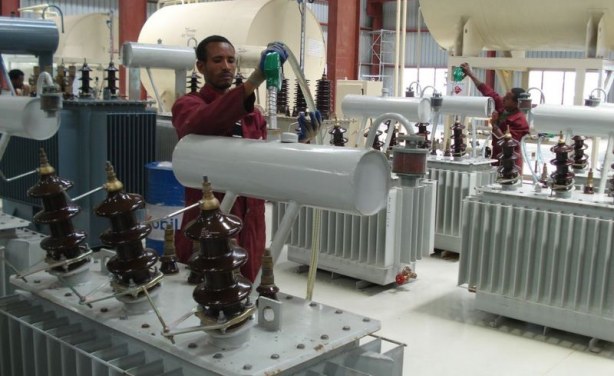 Tatek transformer factory near Addis Ababa, one of seven factories run by Ethiopian Power Engineering Industry, a state firm that manufactures power grid supplies and trains staff to maintain the grid.
InFocus
Tunisia, already at a political crossroads, must now also change its economic strategy and turn more towards Africa, says Carlos Lopes, Executive Secretary of the Economic ... Read more »

"Africa needs to embrace the data revolution," argues Carlos Lopes, Executive Secretary of ECA. "The exponential increase in the volume and types of data available, ... is creating ... Read more »